BIO

On March 14th, 1985, brothers' Gary and Pat Newton along with first cousin Mark Little met for the first time at Mark's house to discuss the formation of a new group. 
After singing for a while and praying about it for about a week, a new Southern Gospel Group was formed.  Since Gary and Pat were brothers, and Mark was their first cousin, THE KINSMEN seemed to be a natural name for the group. 
For the past 38 years, The Kinsmen have been delivering the good news of Jesus Christ through their spiritually uplifting musical ministry.  The many friends who have been a part of this ministry helped maintain a refreshing vocal style, and diverse selection of songs that appeal to audiences of all ages.  In 2020, The Kinsmen were nominated for and received the award for the Arkansas Country Music Association's Inspirational artist of the year. This captivating group offers hope and inspiration as they share the message of God and His love for all people during each invigorating performance. 
The Kinsmen have shared the stage with some of the most accomplished full time groups in the business. They have opened for such groups as Gold City, The Hoppers, The Kingsmen, Ivan Parker, 11th Hour, The Williamsons, The LeFevre Quartet, Jordan's Bridge, The Ball Brothers, The Talleys, The Erwins,Karen Peck and New River and others. 
Each of the Kinsmen present their own distinct musical styling, however, together, they share the common goal of being the best they can be for the glory and honor of the Lord, as they present the Gospel in song with a touch of excellence.  The Kinsmen currently consist of: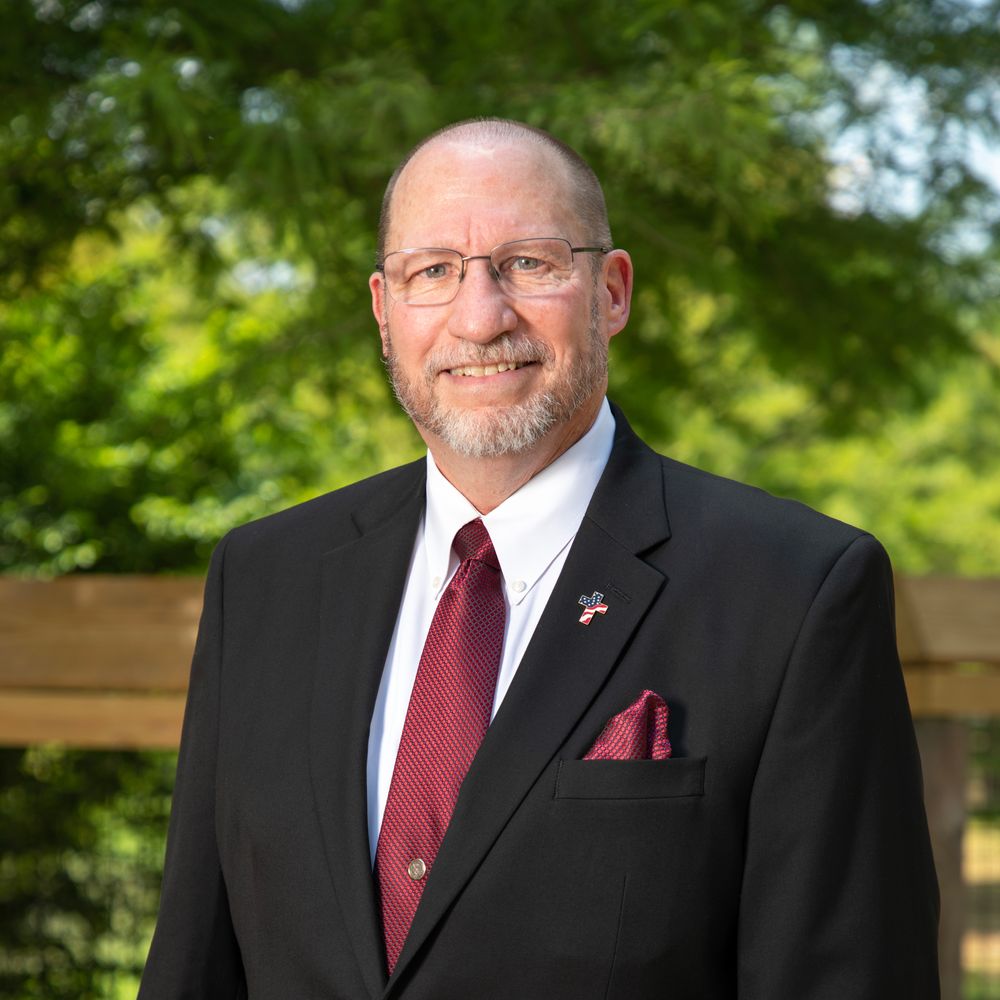 Randy Barnes
Randy Barnes is the newest member of The Kinsmen having joined the group as our new lead singer in April of 2023.  Randy is no stranger to Southern Gospel Music.  He sung for 4 1/2 years with The Voyagers Quartet and for 5 years with the group 2nd Generation where he traveled extensively across the U.S.   Randy loves the Lord and people everywhere love him.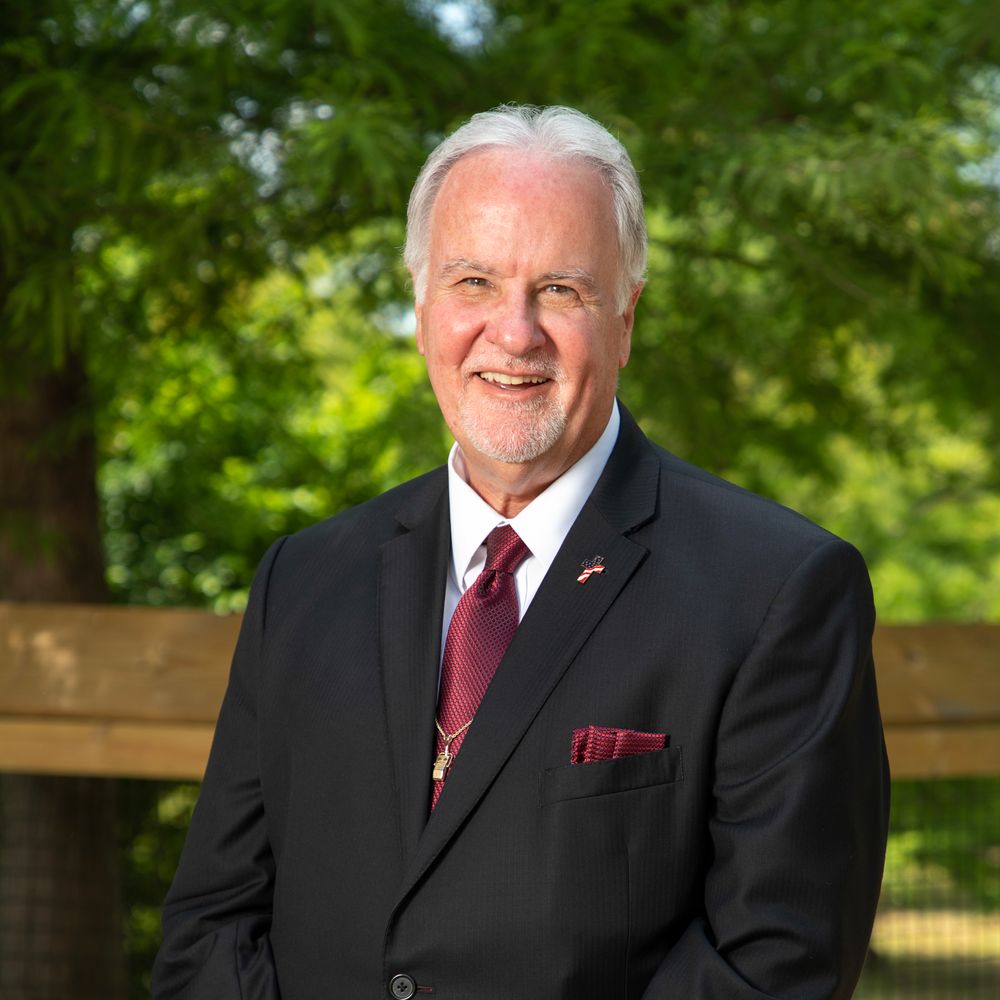 Gary Newton
Baritone vocalist, shares the job of emcee and manager of the group.  His smooth baritone sound rounds out the harmony of the group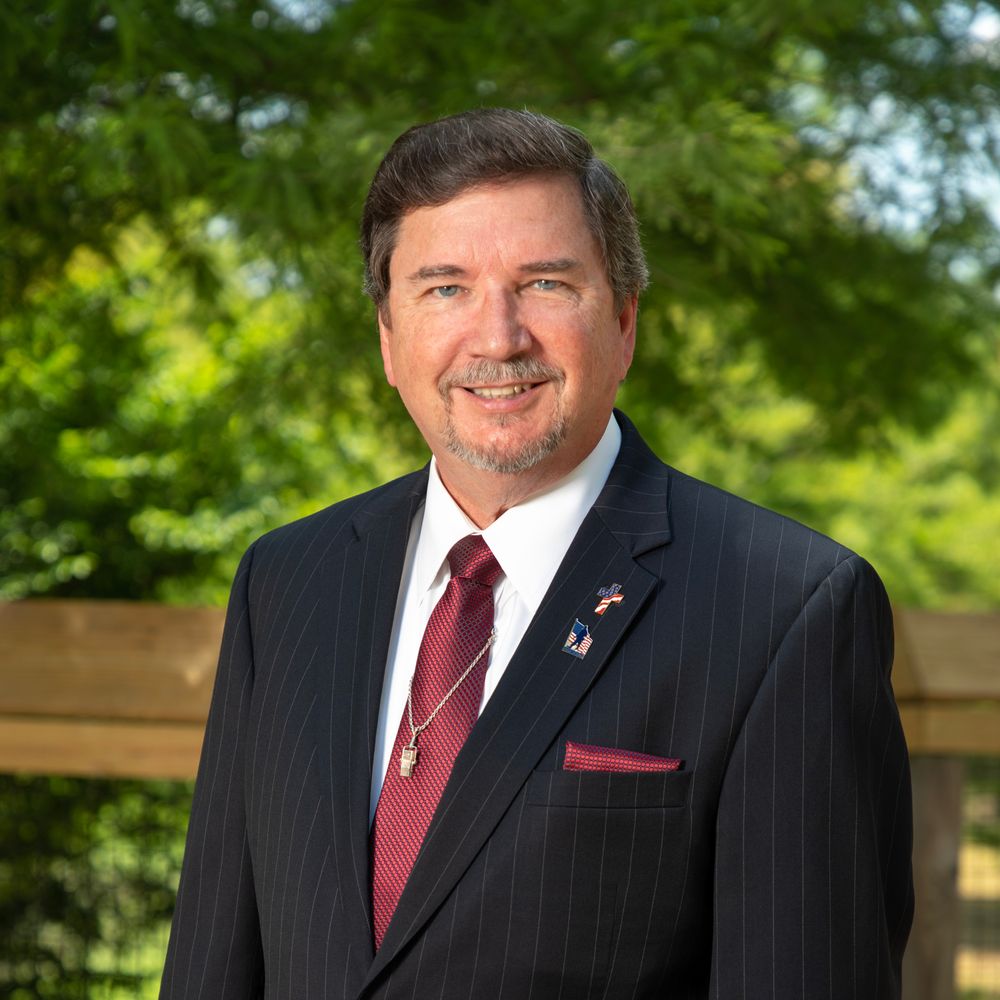 Bill Hankins
Provides the tenor vocals for the group.  Bill sang tenor with the group Majority for  24 years prior to joining The Kinsmen and is no stranger to Southern Gospel Music.  With an ever humble spirit, Bill sings for the glory of God each and every performance.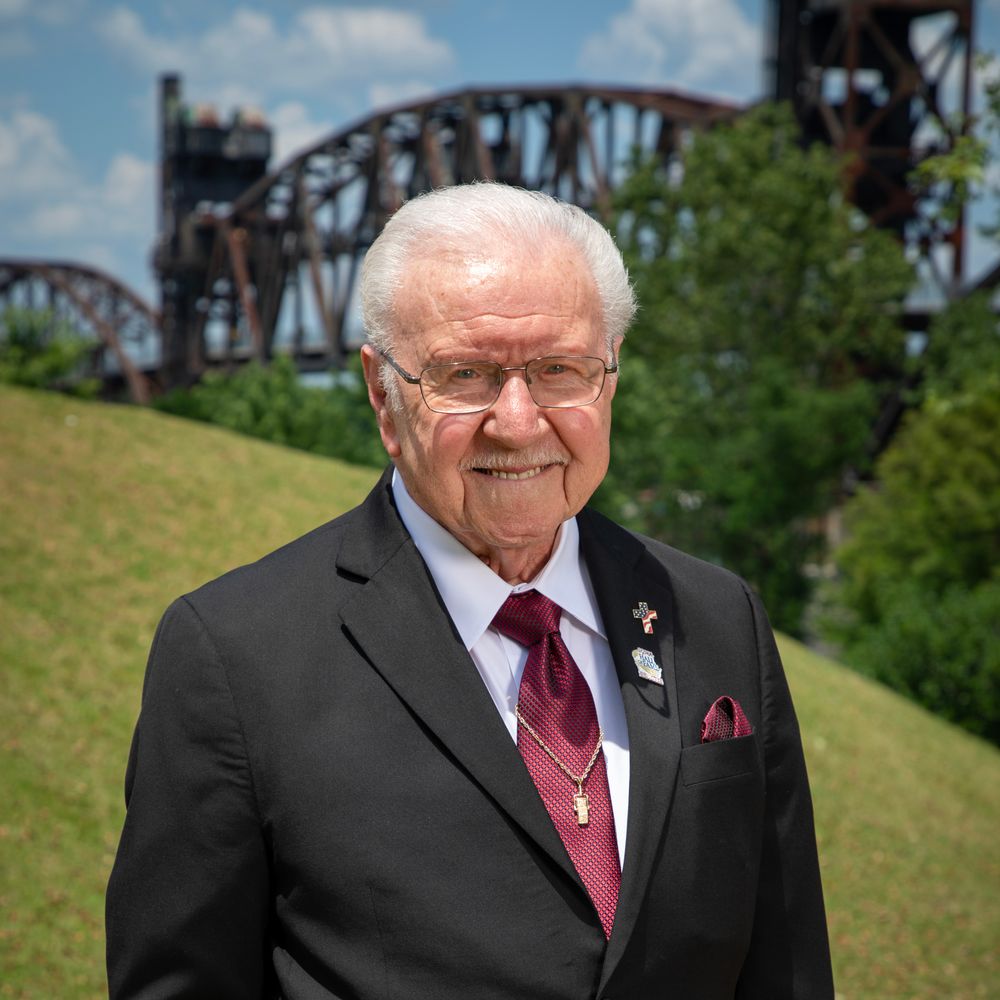 Gerald Williams
Bass vocalist extraordinaire! Gerald was owner and former bass singer of The Melody Boys Quartet for many years and retired the group from full time ministry in December of 2012.  Gerald has been singing Southern Gospel Music for 74 years and was inducted into the Southern Gospel Music Association Hall of Fame in 2006.  In 2018 he received the J. D. Sumner Living Legend Award.

http://www.geraldwilliamsmusic.com/
THE KINSMEN have become a respected standard in the field of Gospel Music.  Their music ministry continues to bless people everywhere they go.  There is no doubt that THE KINSMEN will be sharing the message of God's word for many years to come.  As always, they will strive to sing songs that reach out and touch the hearts and lives of people of all ages and backgrounds